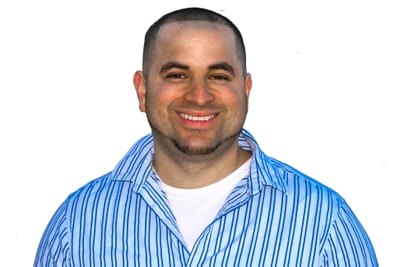 Who is TalentKat?
Boss, family man, entrepreneur, creator, passion driven, inventor, ambitious and determined
Talentkat, started exploring his art talent at 12 years old. Throughout out his teen years Brian became infatuated with the idea of creating art from scratch. Mr. Kocher doesn't know the meaning of "stop what you are doing" until he he's convinced there is nothing more to add that picture. He later on grew more ambitious and demand to learn more... Like #5 say'n input, need more input... From the movie Short Circuit.. While walking into Brian's talent he starts every project with determination and energy... The excitement never goes away... He uses the quote " Thats how Momma raised me."
What is Talentkat all about?
Passion, grace, positivity, confidence, capturing the scene, pushing the envelope, meting dead lines.
Brian aka Clean kutt The Rapper, Clean keezy the Host, gives his 110% from the start, and utilizes his tools, in mind with no idea how they even work. Mr Kutt uses his time with on hand practices of bleeps, off key sounds, and no rhythm what so ever. Clean. However he taps into the art form and the dynamics of new sounds for an awesome outcome every time. He now brings a new chapter to new creation and similarities of modern beats already produced. "Clean Says" The focus is starting every beat from scratch, making every beat stylized and energetic in its on way for originality.
Where does the magic take place?
Home garage, on my phone, in front of you, every where I go, paid vacations
Talentkat likes the attention to wow potential fans, call him out and get ready. " I got them beats on Deck" he says. Lets introduce the "Jack of all trades." My Clean Kutt is the Graphic Artist/Song Writer/Producer/Rapper and Sound Engineer to all of his music, and guess what? The magic is all done in his studio garage. Quick check this out? http://www.numberonemusic.com/cleankuttproductions Clean says "you have to love what you do or your just killing time. " In this statement I am the time, and Passion is the love therefore my canvas has been painted.
When can we get a copy of your new album?